Great minds
rely on great lunches.
At our French Village locations
you can grab a coffee, a delicious lunch,
the weekly groceries & some beautiful gifts
...all in one visit.  
French Village
Food Store
South
343b Lisburn road, BT9 7EP
French Village
Food Store
East
32 Montgomery road, BT6 9HL
99 Botanic Avenue, BT7 1JN
• Please note that currently all of our locations operate a walk-in only policy. No bookings •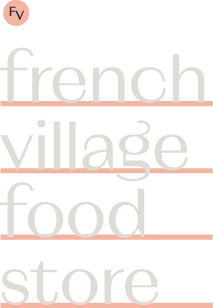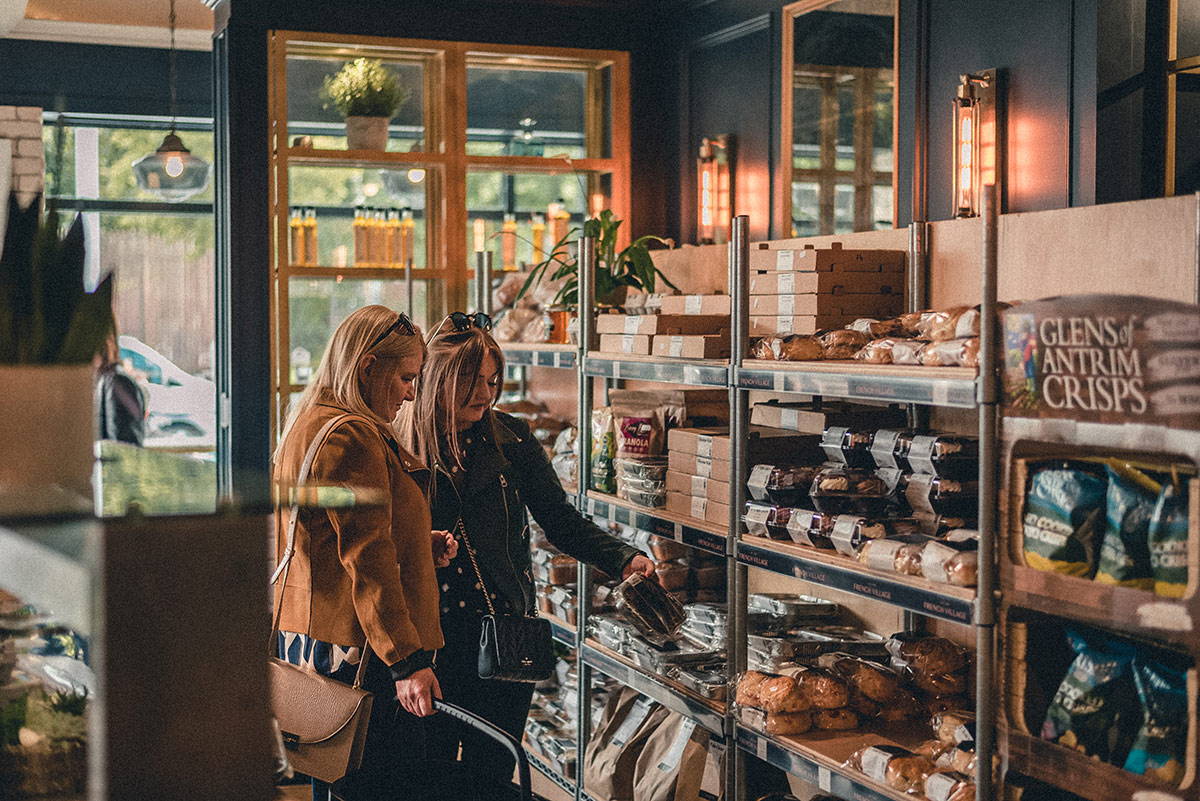 Where quality comes first, middle and last.
French Village Food Store is an artisan grocery store and eatery.  These Emerald isles contain an abundance of amazing food producers and we wanted to collate all that craft under one roof along with our own range of bakery produce.  From sourdough to cheese, fillet steaks to marmalade and much much more, we've scoured the country and beyond to bring you the very finest in Great Taste Award winning produce.
You can order most of what we stock along with our full range of French Village bakery goods from our online store... oh and Delivery is FREE!


At FV Food Store South we serve a daily selection of hot pressed sandwiches, bagels, baguettes, sausage rolls, jambons, salads and much more... all freshly hand-crafted by our chefs in store every morning. We also offer a Kitchen menu Wed-Sat, 11-3pm with even more interesting options all prepped & cooked to order fresh from our kitchen.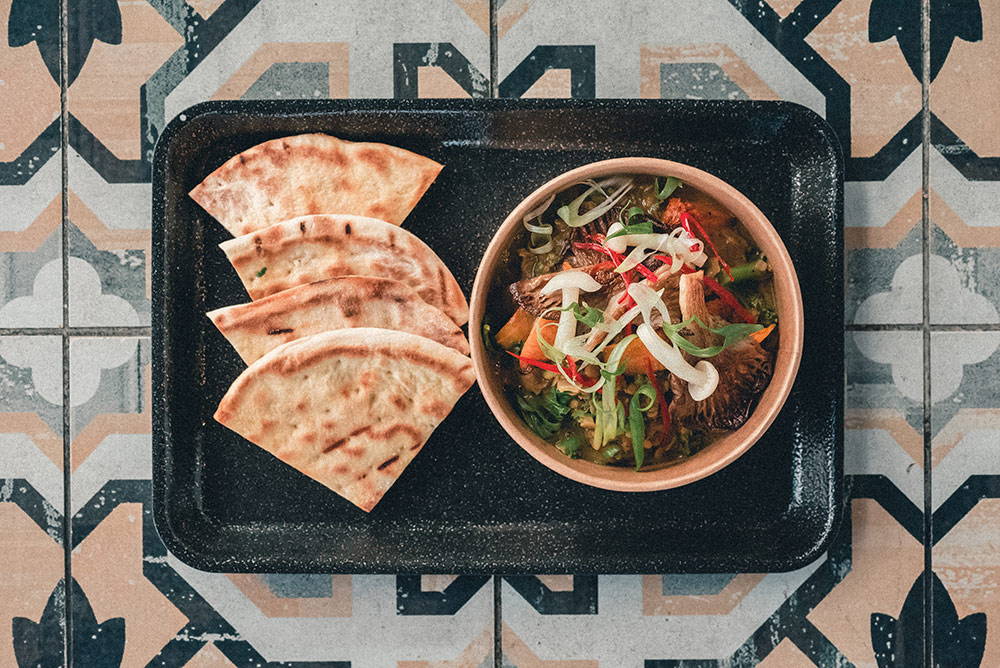 FRENCH VILLAGE FOOD STORE SOUTH
343b Lisburn Rd, Belfast BT9 7EP
028 90 664333
Mon -Sat, 8am-4pm
Sun, 10am-4pm

Hot & Cold Deli served all week
Kitchen Menu Wed-Sat, 11am-3pm
---
FRENCH VILLAGE FOOD STORE EAST
32 Montgomery rd, Belfast, BT6 9HL
Mon -Fri, 8:30am-4:30pm
Sat, 9am-3pm
Sun, CLOSED


We've come a long way since we began life at our little Botanic ave eatery and yet it still thrives at the core of our plans.  A daily hive of activity with the student and working population of leafy South Belfast, we serve up a no nonsense brand of good old tasty cooking, big on flavour and portions.  Fancy something a little lighter?  Then visit our deli!  To compliment all this you find a selection of our famous French Village baked goods including traybakes, cupcakes, donuts, scones and a hot and cold drinks menu of shakes, smoothies, tea and coffees.  Nobody leaves hungry.
Everything available to Sit In & Outside
Everything available To Go.
Delivery via Just Eat.
Opening Hours
Mon-Sun, 9-4pm